It has now become the routine of our online doctors to keep an eye on any alarming sign that appears on the dashboard of our Surveillance system. While we were on our daily update Zoom meeting, a case which was highlighted in green emerged on the dashboard. In the Triage test, green means that the patient has "less likely chance" of having contracted COVID-19 but are recommended to stay in quarantine for a few weeks to avoid the spread of the disease in case they carry the virus.
The doctors, seeing that the case was highlighted in green, immediately called the number the case had been registered on. Upon talking to the number's owner, it was discovered that the number actually belonged to a health post worker in Mandan Deupur. A patient had gone to the health post after having some health problems that were similar to the symptoms of COVID-19. The health worker had recorded the patient's symptoms on our app to check their chances of having contracted the disease.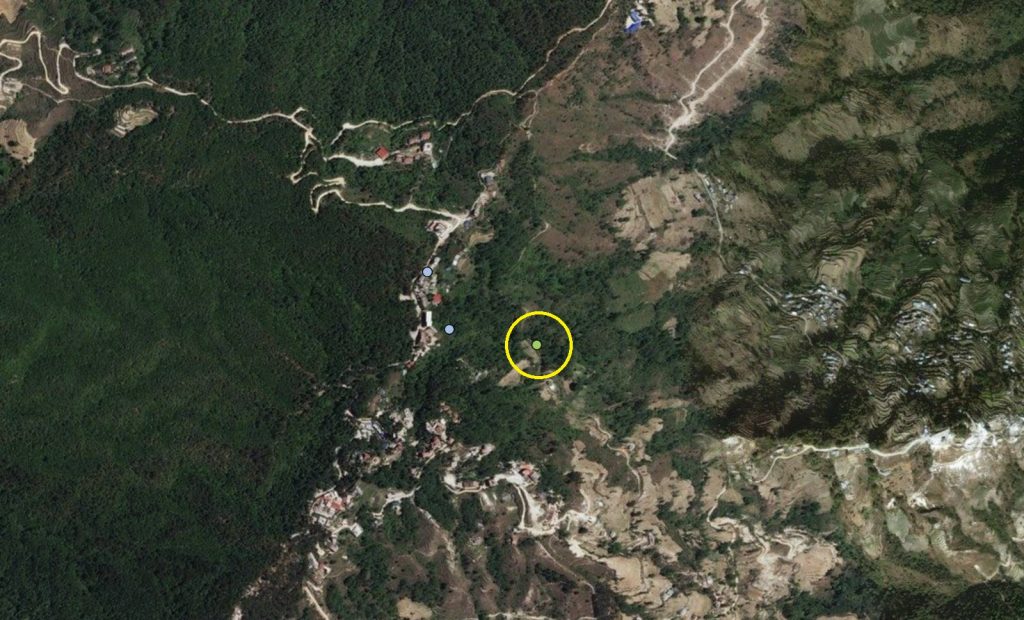 Mandan Deupur is a municipality in Kavrepalanchowk located almost 23 km away from the tourist hub, Nagarkot. There are no hospitals in Mandan Deupur and the nearest hospital is Dhulikhel Hospital located 20 km away. Because of this app, the patient was able to get tested and proper care even though the hospital is far.
It just happened to be that the Vice Mayor of Mandan Deupur was present on the Zoom meeting with our team discussing about the updates and the app. She was really impressed with such a instantaneous response from our team when they saw that someone needed our help. She thanked our team for developing an app for the greater good. She was elated with our efforts and was enthusiastic about promoting our app to the locals of the municipality.
The patient was later diagnosed with a different disease so there was no reason to worry about an outbreak in the region. However, it is essential to maintain proper hygiene and to remain safe during this pandemic. In case one exhibits the slightest of the symptoms of COVID-19, they can log their symptoms in our app "Nepal COVID-19 Surveillance System" and find out the possibility of having been infected. People can make optimal use of this app to reduce the crowd in hospitals and be informed about safety measures to be taken, thus decreasing unnecessary anxiety.